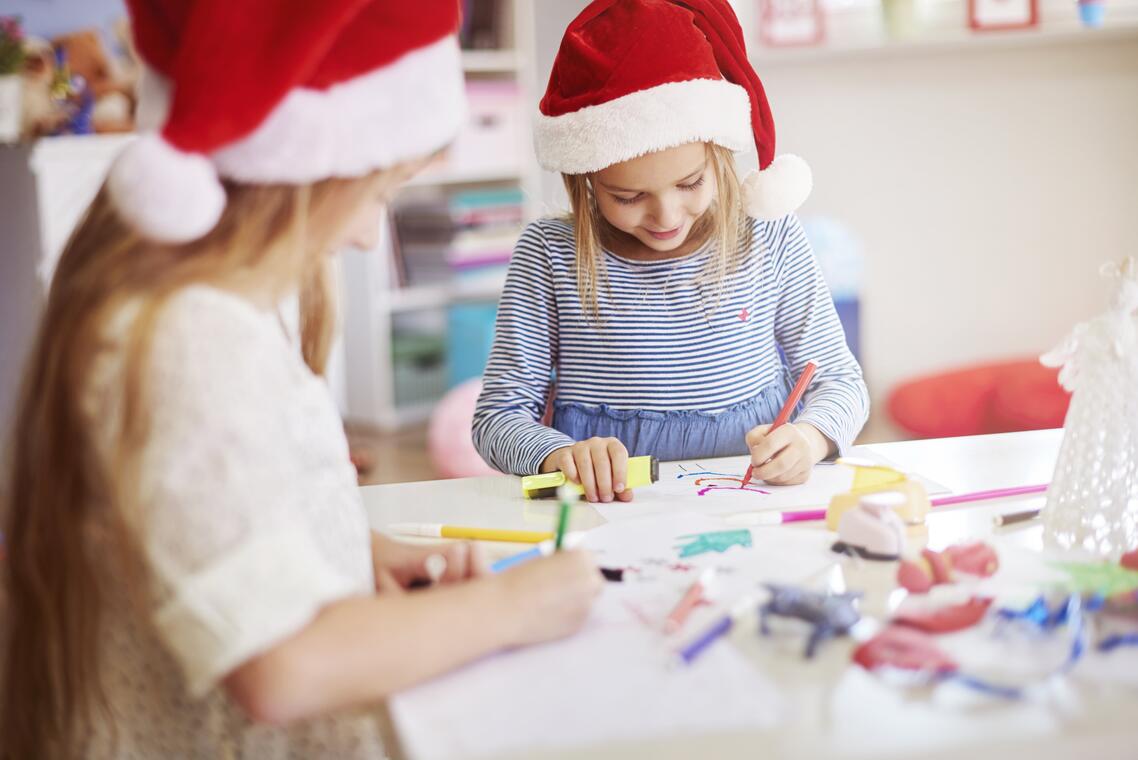 ATELIER | "Fabrique ta figure romaine de Noël" (6-8 ans)
Archaeology,
History,
Heritage,
Initiation
in Thérouanne
During the Saturnalia, the Roman festivals held at the end of December, the Romans gave their children little figurines of their gods. Make your own Roman figurine out of salt dough and decorate your home like a real Roman!
Meet up at the Maison de l'Archéologie, 6 Place de la Morinie, Thérouanne. Duration: 1h30.
Bookings required at the Pays de Saint-Omer Tourist Office or online at www.tourisme-saintomer.com under ticketing.
Schedules

On

December 27, 2023

from 2:00 PM to 3:30 PM