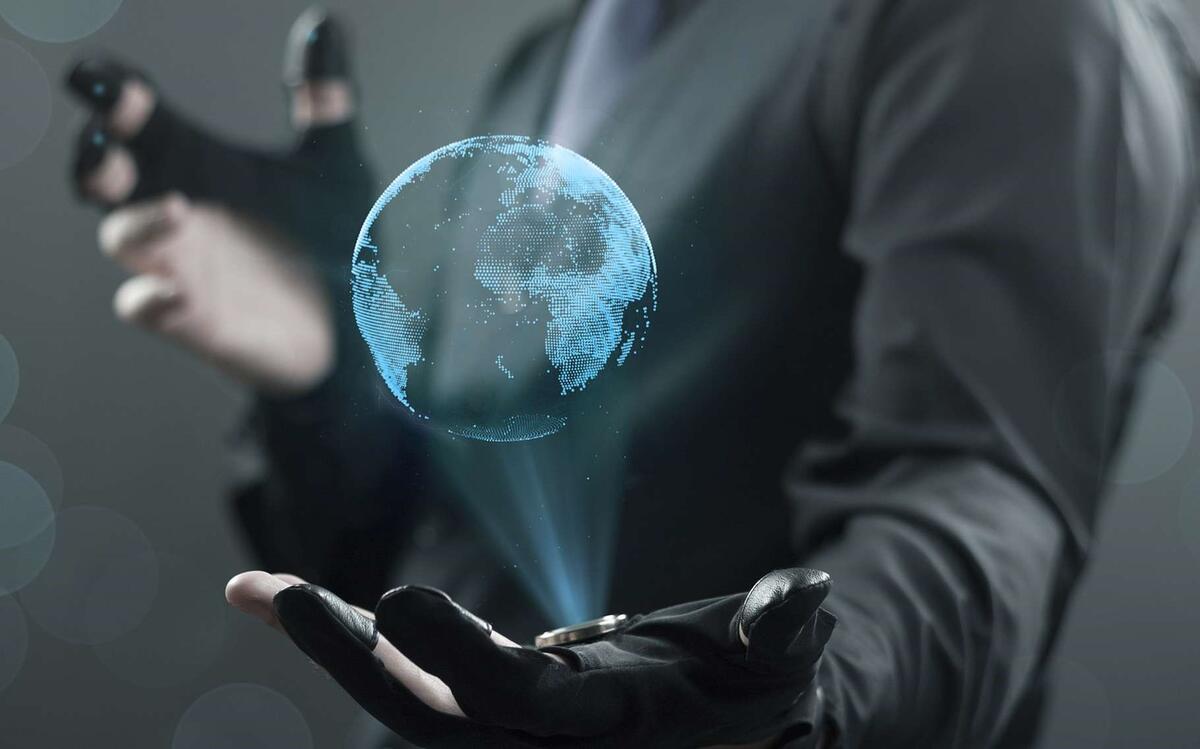 ATELIER | "Illusions d'optique"
Concerts, Shows and Conferences,
Loisirs créatifs
in Wizernes
With illusions of distance, size, colour and perspective, come and see for yourself, and put your vision and logic to the test. Photometeors (rainbows, parhelia, columns of light, etc.) will hold no more secrets for you. Finally, you'll be able to make a zoetrope, the forerunner of the cinema.

Ages 8 to 12 - Price: €7 (including a local snack).
Schedules

On

December 28, 2023

at 2:30 PM