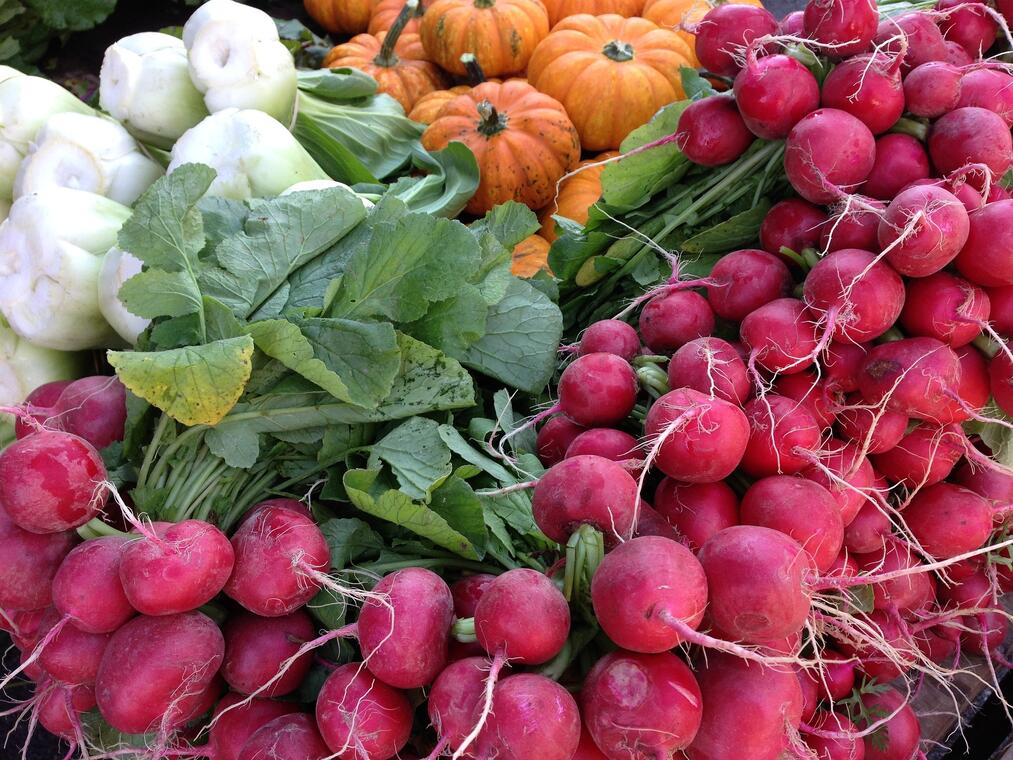 MARCHÉ HEBDOMADAIRE DE THÉROUANNE LE MARDI
Regional produce, Know-how and Flea markets,
Market
in Thérouanne
Would you like to discover local produce and support local producers? Every Tuesday morning (8am - 12.30pm) in the square in the centre of Thérouanne, come and do your shopping in the spirit of short circuits and direct sales! Fish, fruit and vegetables, plants and flowers...
Schedules

Each tuesday from

January 3, 2023

until

September 29, 2026

from 8:00 AM to 1:00 PM