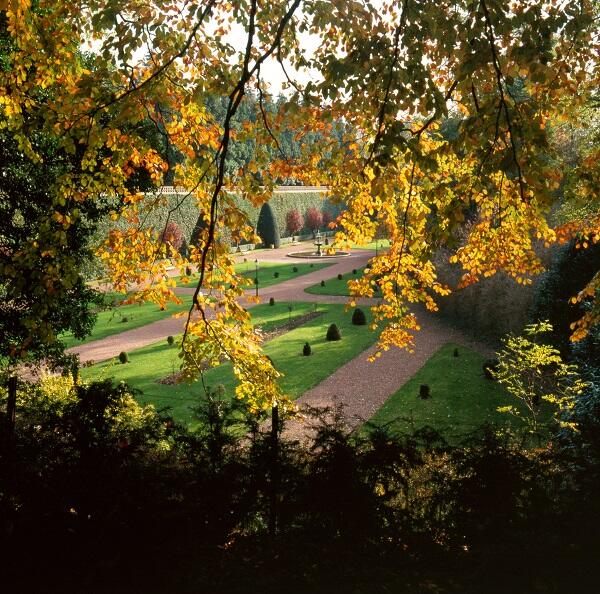 PAYS D'ART ET D'HISTOIRE | VISITE GUIDÉE "LE JARDIN PUBLIC DE SAINT-OMER"
Sports and outdoor leisure activities,
Leisure activities and relaxation,
Guided tour
in Saint-Omer
Discover Saint-Omer's public gardens, bordered by the town's old fortifications. You won't have to choose between a formal garden and an English garden. There's so much to explore here!

Open to the general public. Bookings required at the Pays de Saint-Omer Tourist and Convention Bureau or online at www.tourisme-saintomer.com under ticketing.
Schedules

Each saturday from

June 10, 2023

until

August 26, 2023

from 6:00 PM to 7:30 PM

On

September 9, 2023

from 4:30 PM to 6:00 PM

Each saturday from

September 23, 2023

until

September 30, 2023

from 4:30 PM to 6:00 PM