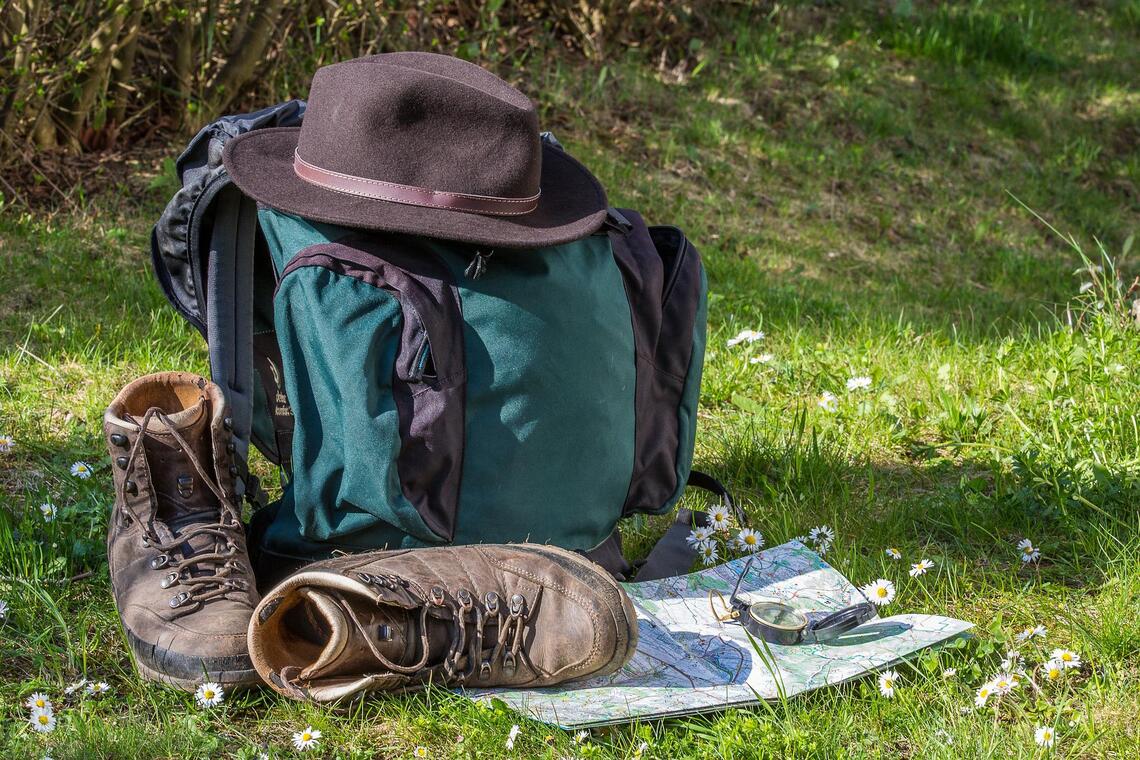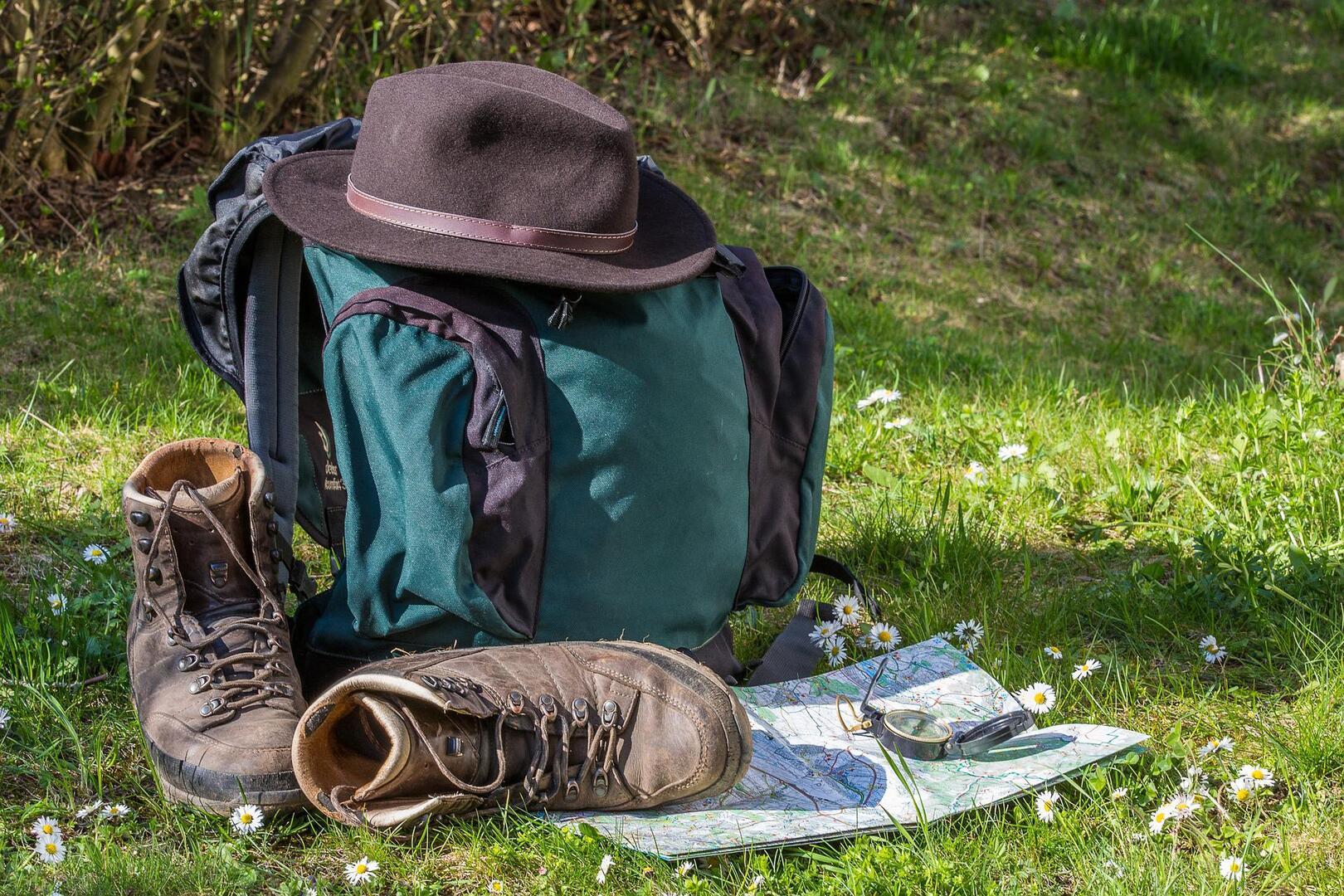 RANDONNÉE | Marche de 12 km ce mercredi à Wardrecques
Rambling,
Sports and outdoor leisure activities,
Hiking
in Saint-Omer
The hiking association "l'Audomarois en marche" invites you to join them this Wednesday at 9am.
Each outing is accompanied by a volunteer guide.
First-timers wishing to find out about the association and the day's hike are asked to contact the guide 2 days before the outing if possible, as are those wishing to carpool (departing from the Maison des Associations in Saint-Omer at 8.30am).
Schedules

On

December 13, 2023

from 9:00 AM to 11:30 AM