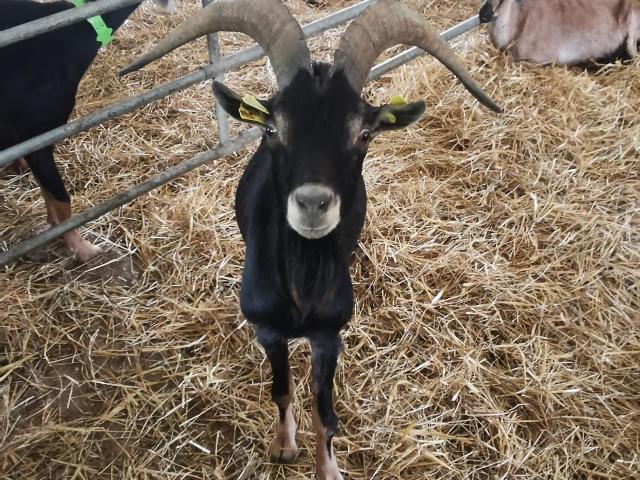 Don't miss this goat farm, with its relaxing atmosphere, in the pretty rural village of Reclinghem. As well as offering its products, you can discover the goats in their enclosure or in their meadow next door. Samy, Suzi or Salomé welcome you on Wednesdays and Saturdays to spend a pleasant moment with family or friends.
Sandrine's expertise makes this goat farm a unique place. She offers a wide variety of fresh goat's milk cheeses with her herbs (tomato, rose petals, shallots, etc.), delicious logs, creamy yogurts, refreshing ice creams and invigorating goat's milk soaps. A particular favorite: the "Italian" cheese, a real delight!
La Chev'riotte also offers events, birthday parties for children, "animal care and feeding" or group tasting workshops on "local wine and cheese".