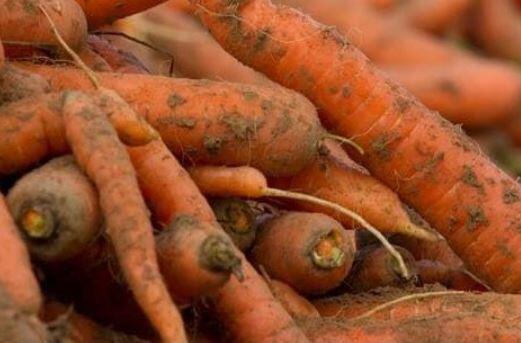 La Ferme Gheraert Stéphane
Producer,
Fruit and vegetables
in Tilques
Ferme Gheraert Stéphane is reinventing the famous Tilques carrot. This hardy, conical and generous variety is back thanks to dedicated farmers. Buy it in nets of 5kg, 10kg, 25kg, and more, available in local supermarkets.

Order by phone or email for authentic flavour at your table.