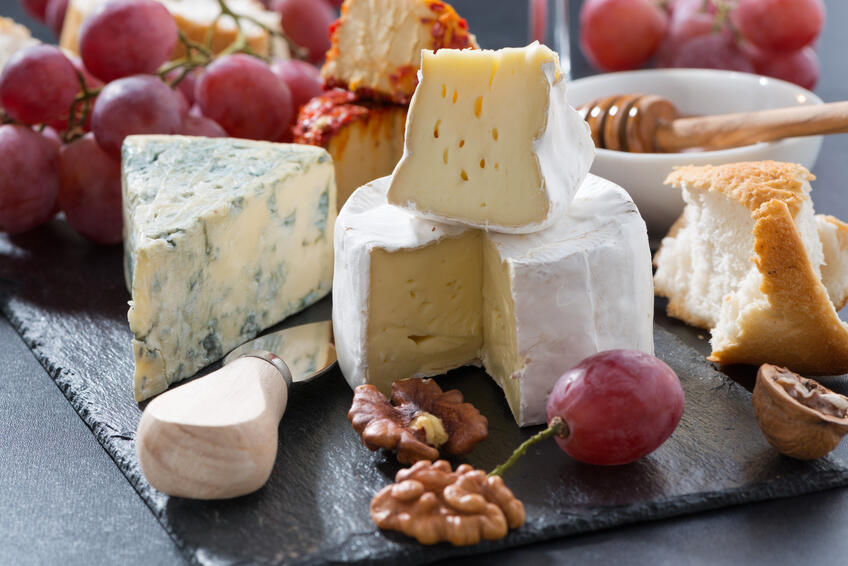 Maison Wident
Artisan,
Charcuterie,
Cheese and dairy products,
Plats cuisinés
in Saint-Omer
Maison Wident, a leading name in cheeses, Italian charcuterie and delicatessen products, offers a tasting room, daily takeaways and a catering service.
Every day, Chef Jean-François offers a lunch menu (box or board menus) for €9 or €10, with a choice of main courses and desserts. Published every morning before 9am on the Maison Wident Facebook and Instagram pages.
Tuesday

8:15 AM - 7:15 PM

Wednesday

8:15 AM - 7:15 PM

Thursday

8:15 AM - 7:15 PM

Saturday

8:15 AM - 7:00 PM

Sunday

9:00 AM - 12:00 PM